Dry Mortar Production Line
Dry motor production line is composed of hoister, pre-blending silo, small silo, mixer, finished products bin, packer, dust catcher, electrical cabinet, gas phase balance system. It adopts double axles blade efficient mixer to avoid breaking raw material and ensure the motor still stand factor constant.
Type of dry mortar production line
1. Bonding mortar: masonry mortar, wall and floor tile adhesive mortar, pointing mortar, anchorage mortar etc.
2. Decoration mortar: plaster mortar, inner and outer wall putty, colorful decoration mortar etc.
3. Protection mortar: water-proof mortar, anti-corrosion mortar, self-leveling mortar, wears resistance mortar, insulation mortar, sound absorption mortar, repair mortar, mildew proof mortar, shielding mortar etc.
If you want to know more about dry mortar production Line, dry, dry mix mortar production line, please contact us any time you need, as dry mortar equipment manufacturer, we will provide more information for you, thank you!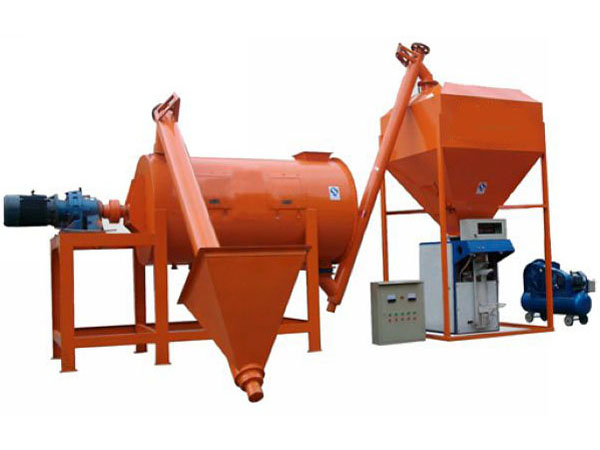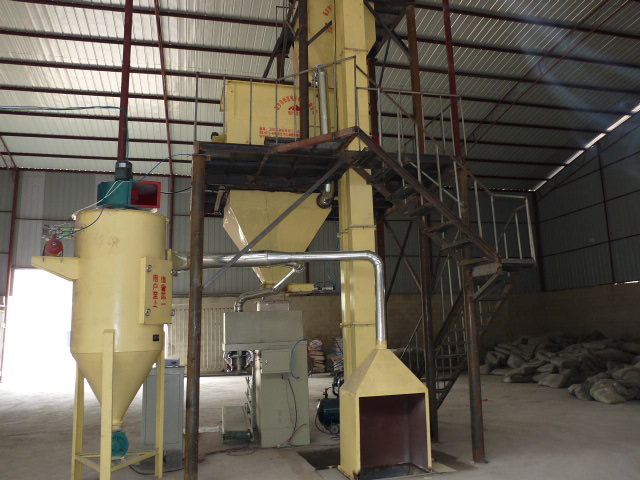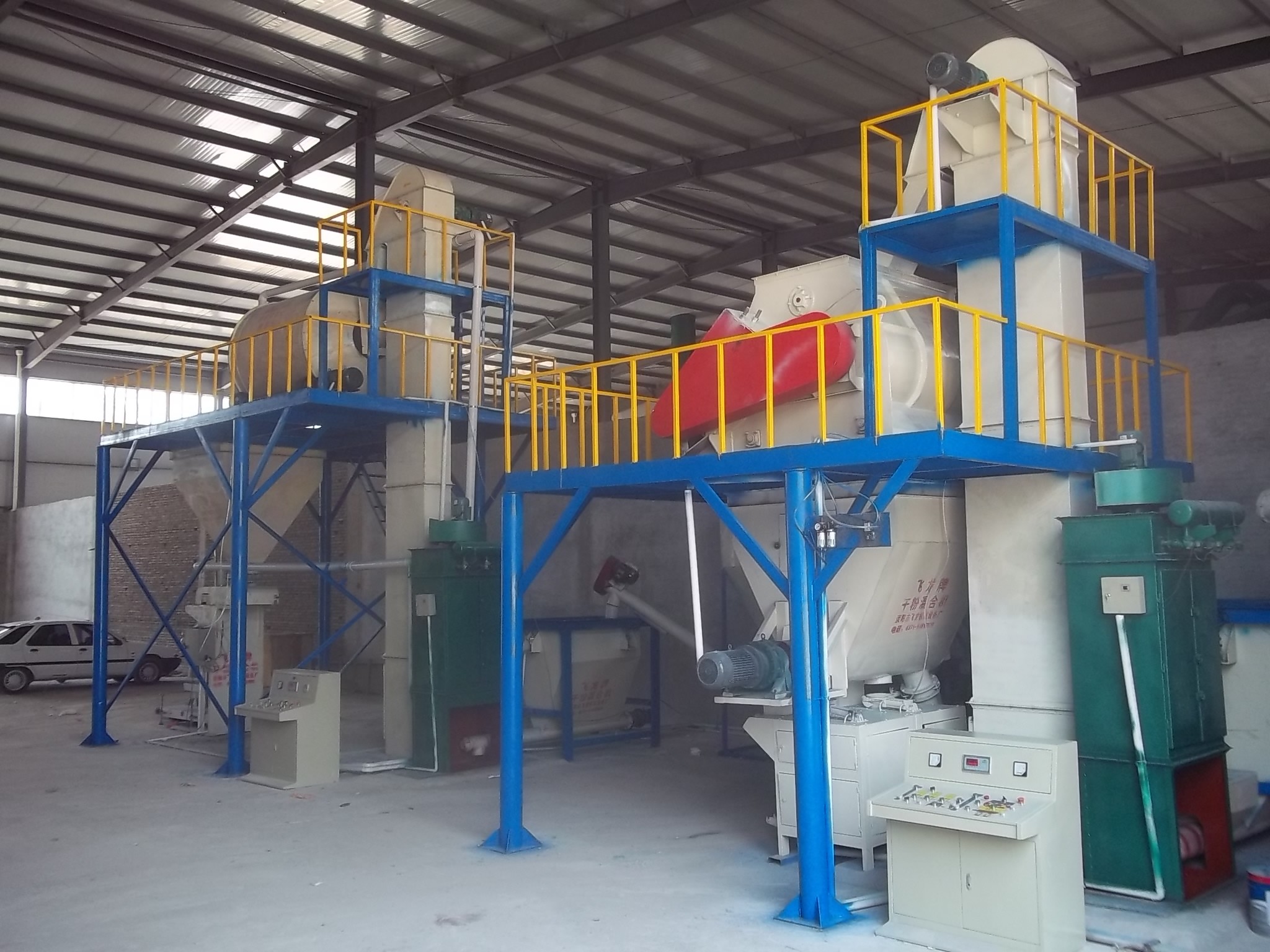 Packing and Shipping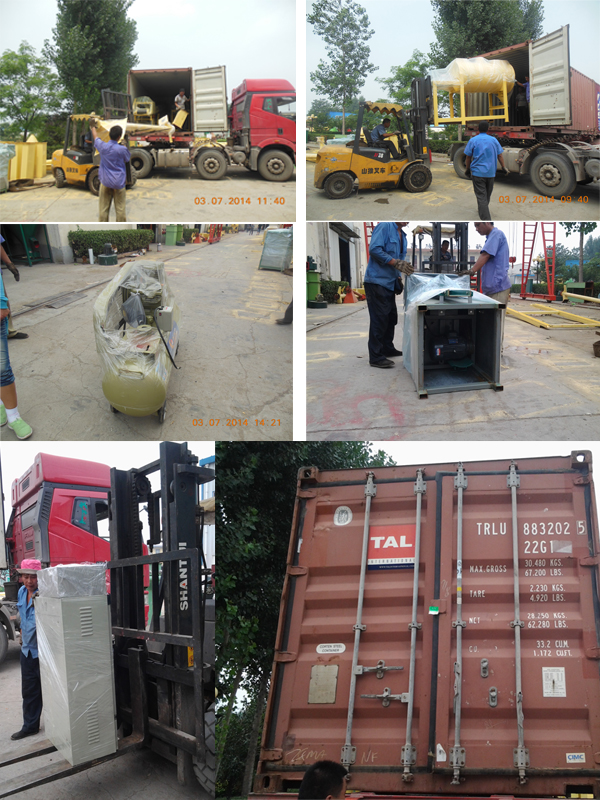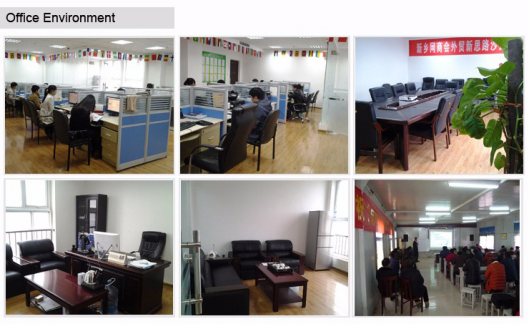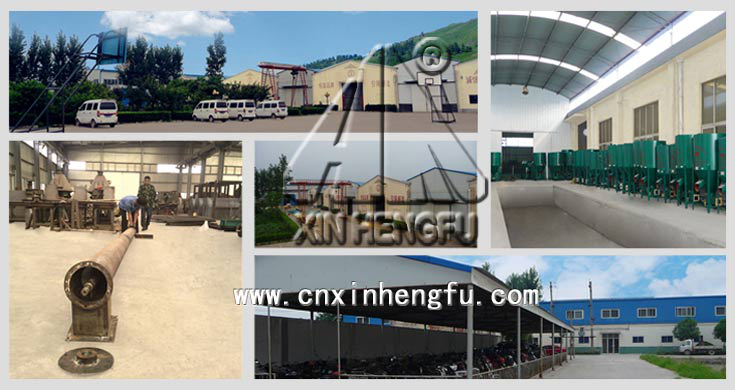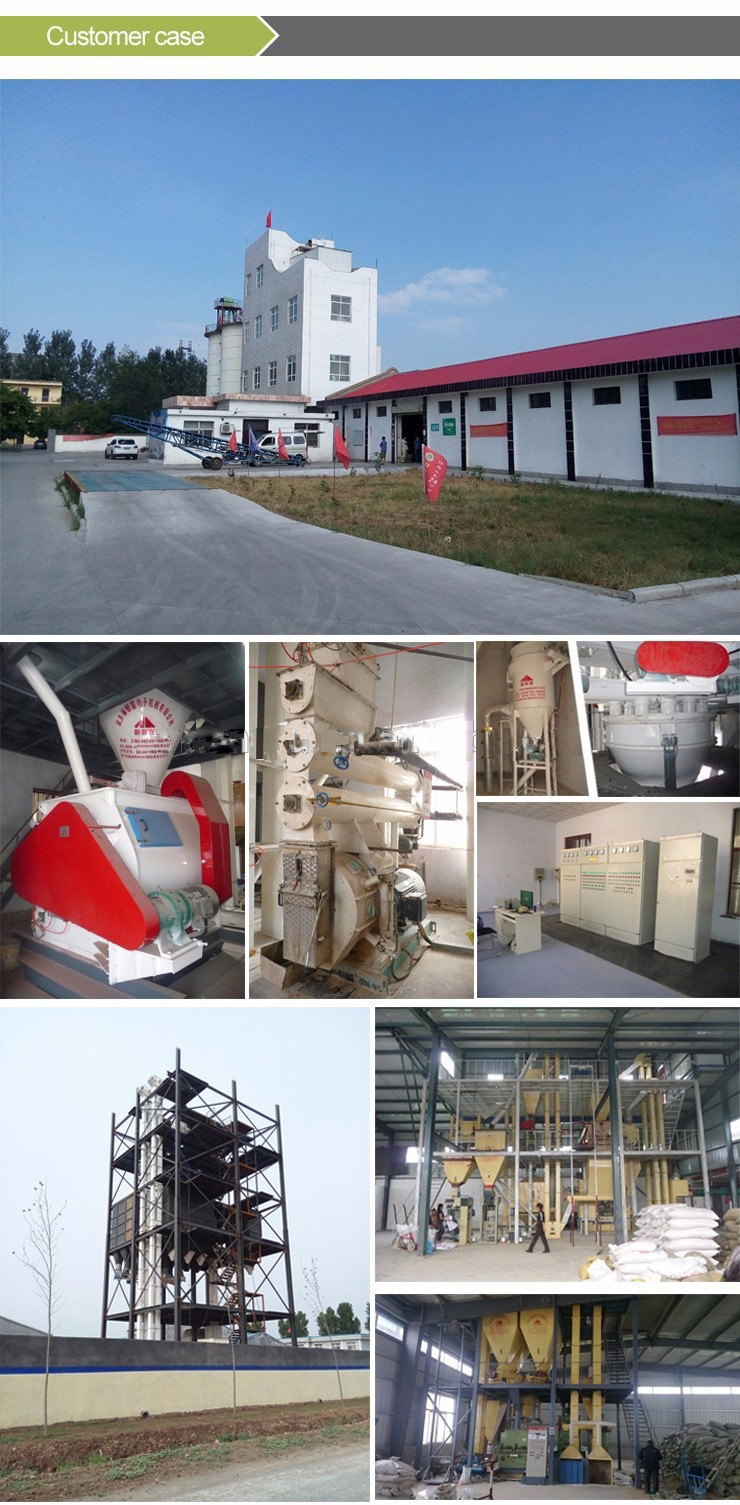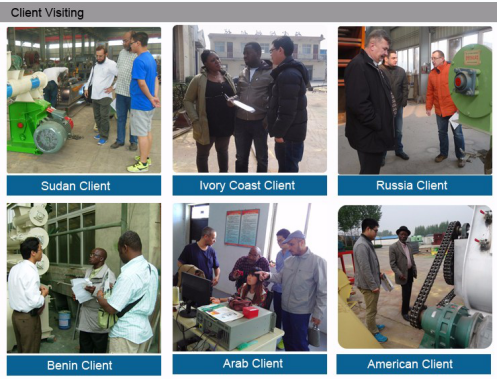 Contact us:
What's your capacity,raw material,proportion?
We can customize as your requirements,do you need this service?
  Dry motor production line is widely used in mixing of building materials such as dry powder insulation mortar, wear-resisting flooring, wall putty powder, paint plaster, and various kinds of chemical materials,such as dry binder cellulose, dry powder mixture.


| | | | | |
| --- | --- | --- | --- | --- |
| | | | | |
| ring die pellet mill | flat die pellet mill | single shaft mixer | double shaft mixer | chaff cutter |
| | | | | |
| pellet feed plant | feed mixer and grinder | hammer mill | feed grinder | drum mixer |