9FQ hammer mill crusher
9fq animal feed grass grinding machine


| | | | | |
| --- | --- | --- | --- | --- |
| | | | | |
| ring die pellet mill | flat die pellet mill | single shaft mixer | double shaft mixer | chaff cutter |
| | | | | |
| pellet feed plant | feed mixer and grinder | hammer mill | feed grinder | drum mixer |

1.It is the most ideal milling equipment of all kinds of wood pieces, straw, grass, stalk, tree branches, waste cardboard, bamboo, wood scrap, corn stalk, peanut shell, wheat stalk, wood fuel, cotton stalk, biomass shell and so on.
2. It is one kind of small crush machine; the knife can cut and crush the raw material with 1mm diameter. As for the wood chips, stick, straw and stalk into pieces can be as required;
3. It is suitable for grinding the grains, such corn, wheat, straw, etc.
4. This kind of machine could be matched with mounting plate for motor or diesel engine, tractor and collector.
Its working principle is material from the hopper into the crushing chamber, there have been high-speed rotating hammer crushing blow, under the action of centrifugal force to break the material along the outer edge of the rotor, continuous film by the hammer, tooth plate, screen film extrusion, collision, combat, rubbed and was quickly crushed, crushed powder after the centrifugal rotor by the pressure and suction force of the fan sent outside the aircraft through the sieve, sieve the powder through repetition but on top process until the machine through the sieve was sent to the far outside.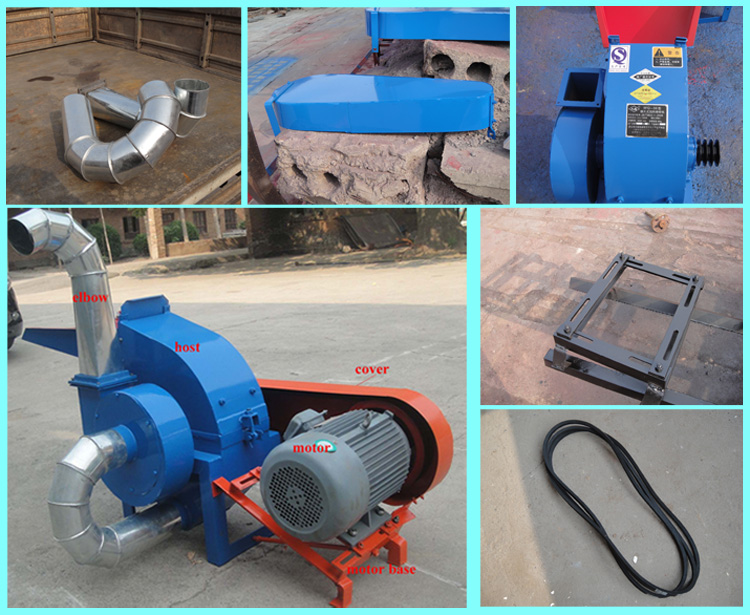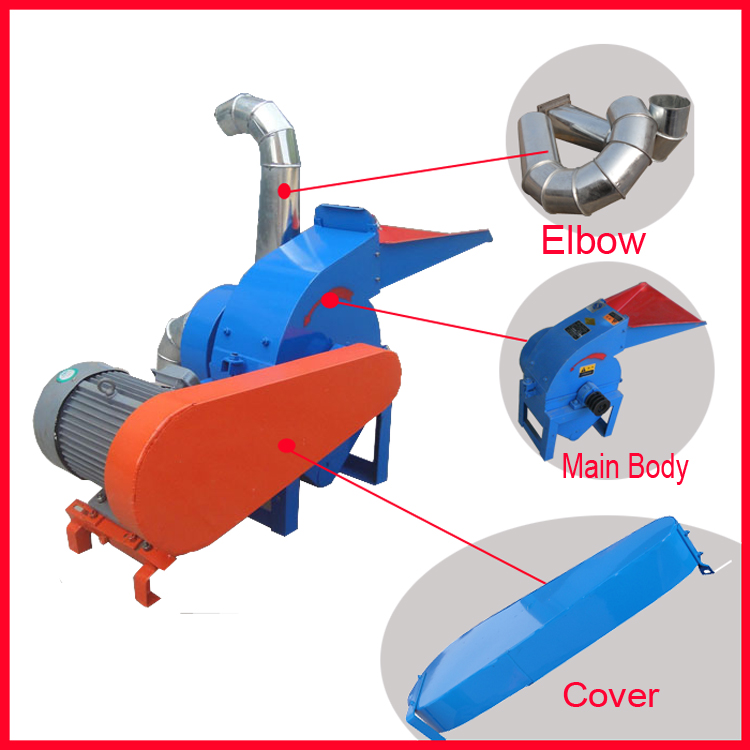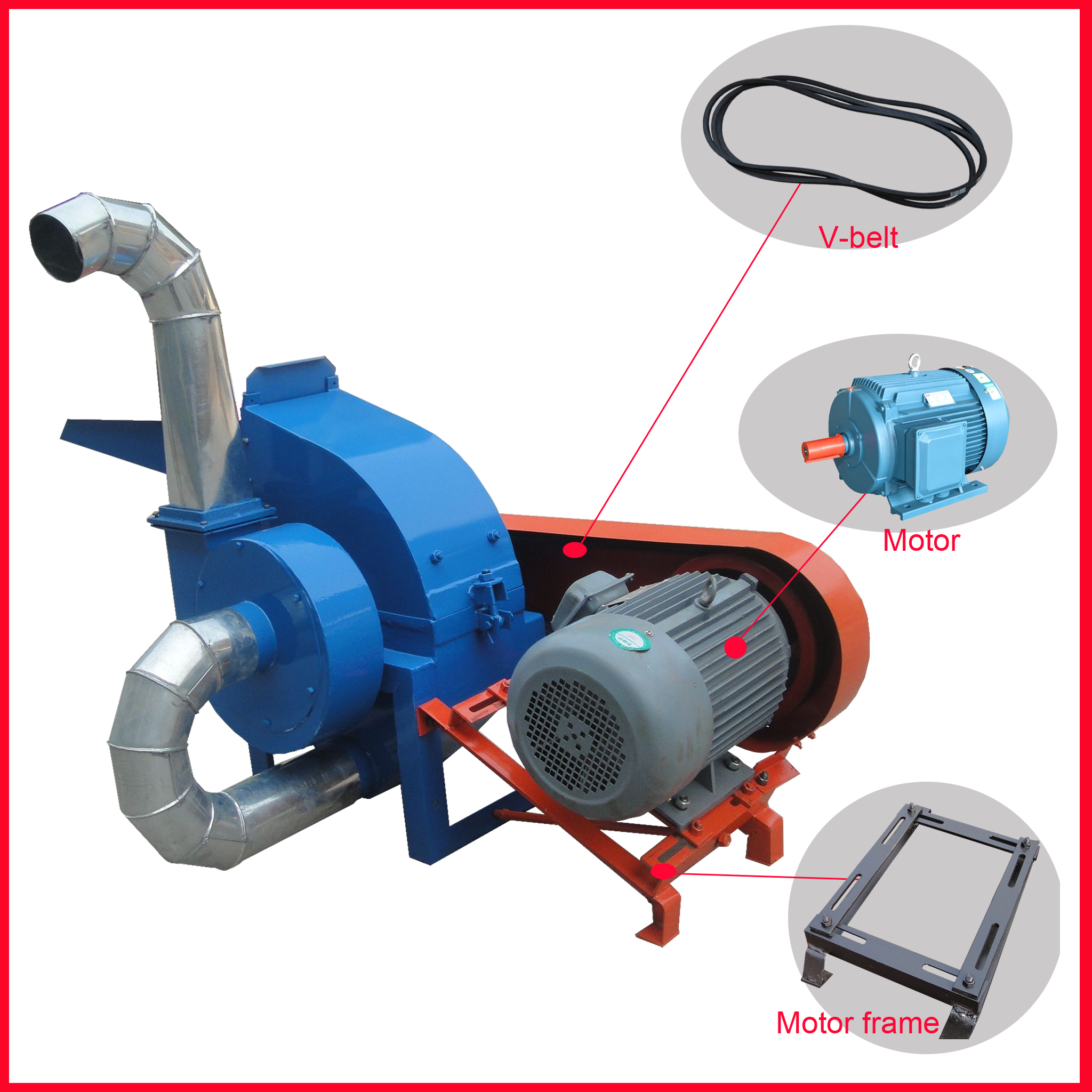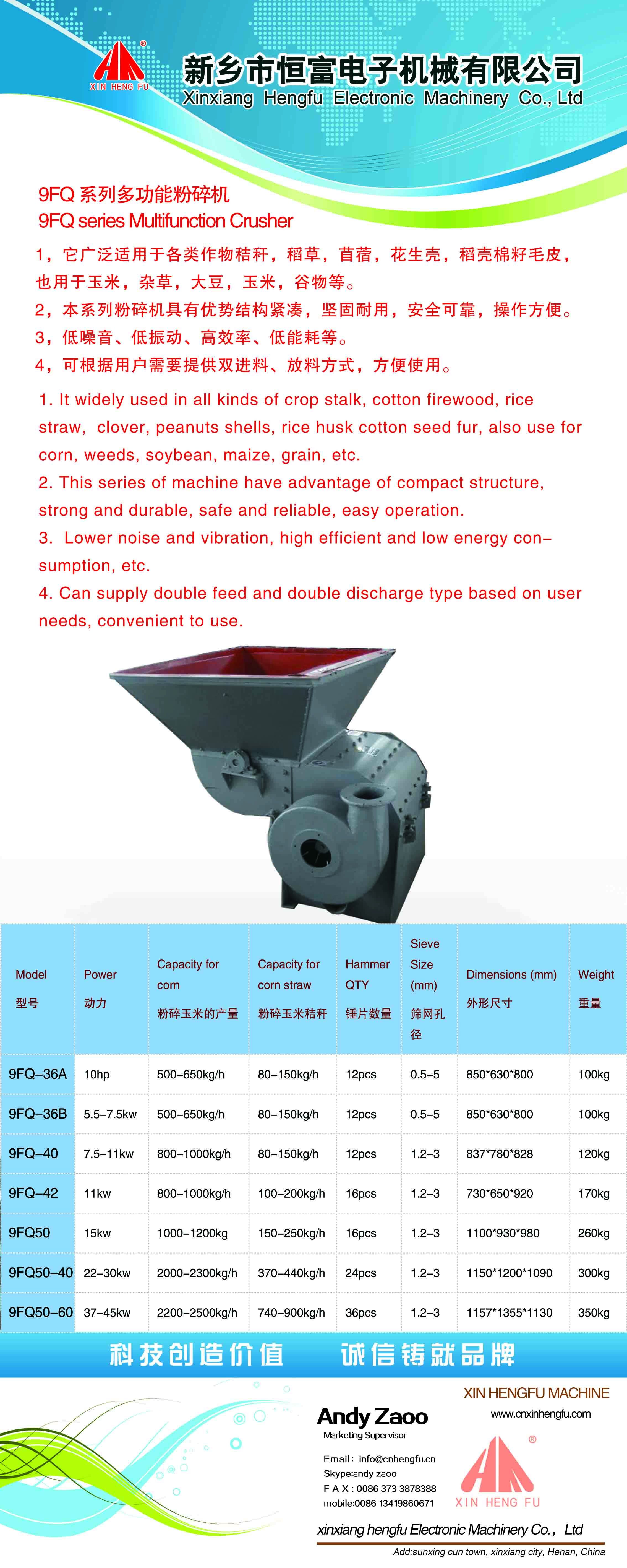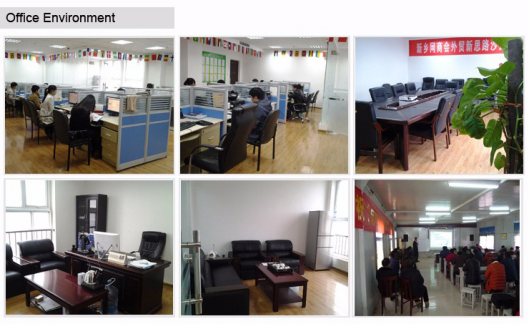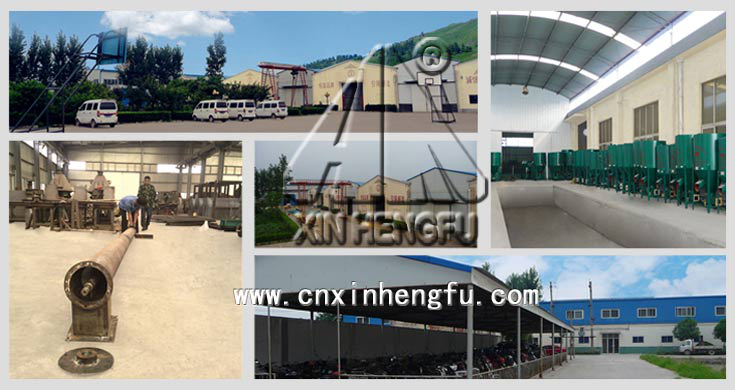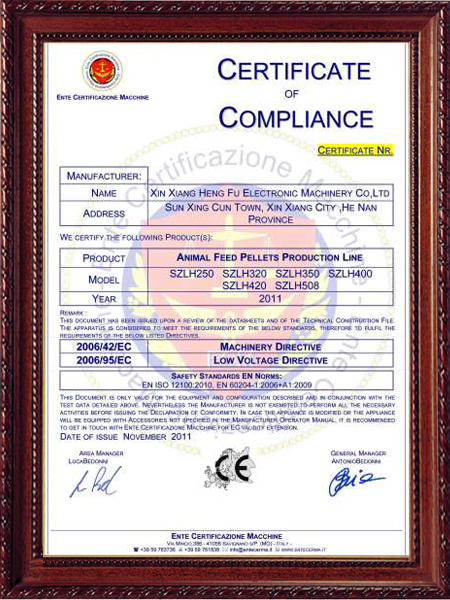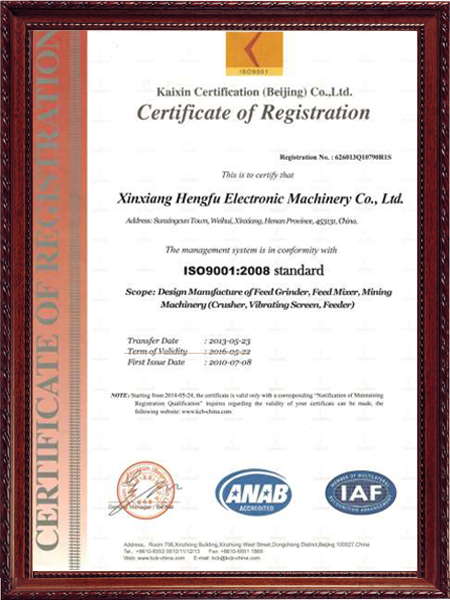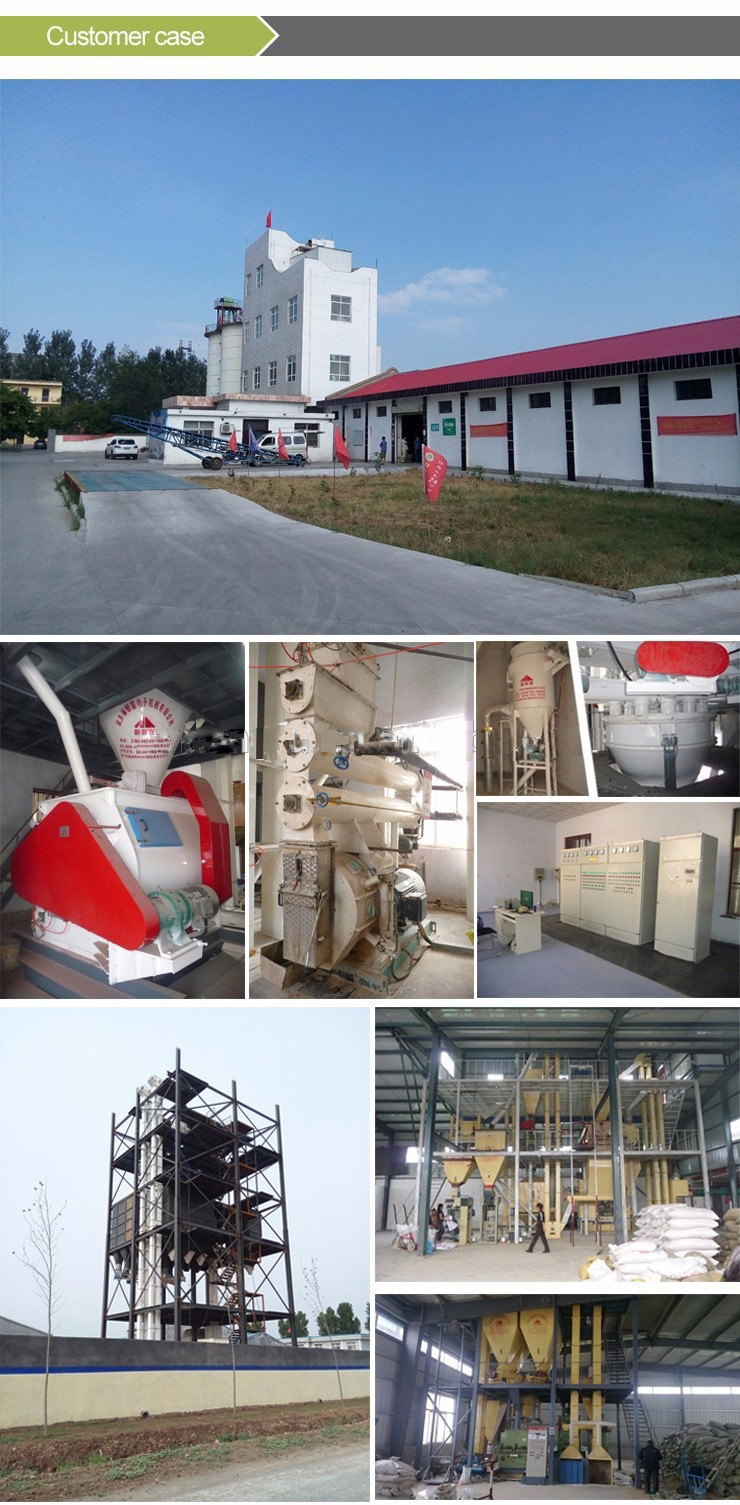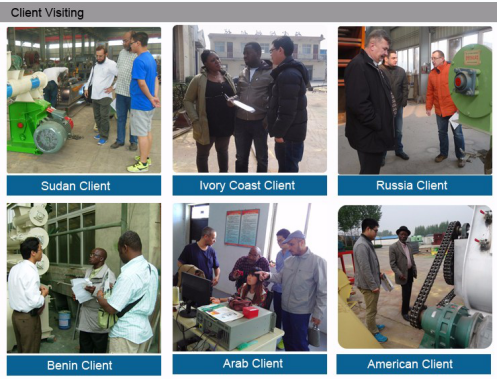 Contact us:
What's your raw material,water Content,crush fineness?
What's your capacity?
Is our crusher matched with your production line?Any special requirements?

It is suitable for grinding the grains, such corn, wheat, straw, etc.