SFJH rotary classification sieve
The machine is widely used in powder or granular materials, and also raw materials cleaning for feed factory and large and medium feed secondary grinding.
SFJH flat rotary classification sieve is made up of machine frame, hang rope, activity base sieve box, screen frame, supporting plate and transmission parts. Sieve box is 4°~6°with dip angle, the V-belt through motor drives eccentric shaft to rotate motion. The raw materials are put into machine from inlet and distribute sieves uniformly and slide down along inclined screen to form automatic classification. The small granule are glued to screen, and the granules, bigger than sieve size, move to outlet and discharge to machine, so far, the materials screening finished.
The three layers has four outlets and two layers with three outlets.
In order to improve screening efficiency, There put high elasticity rubber ball on sieve and haul. When sieve box working, rubber ball claps sieve irregularly to prevent blocking sieve hole and improve screening efficiency.
Features of Rotary classification sieve
1. Three moving modes i.e. circumferential, elliptical and rectilinear are combined, resulting in good screening effect;
2. Belt is adopted for driving the screener hull. The bias weights are balanced and low noise. The support at the tail of screener hull is an improved elastic support with less vibration;
3. The strengthened base ensures that equipment will run more smoothly. And the hanging structure can be used according to the actual site conditions so as to meet customer's requirements of retrofit;
4. The improved steel cable structure avoids the wearing of steel cable;
5. The adoption of one body or combined screener cover structure guarantees lower screener covers weight, stronger rigidity and better sealing;
6. Feed Pellet Rotary Screener Machine is applicable for screening and classifying of mash or pellet feed. Rotary Screener machine is also can be used for cleaning of raw materials and classifying of semi finished products after second grinding by large and medium feed mills.
Specifications
Rotary classification sieve for feed
1.Compact structure
2.Durable life
3.Easy maintenance
4.Best After-sale service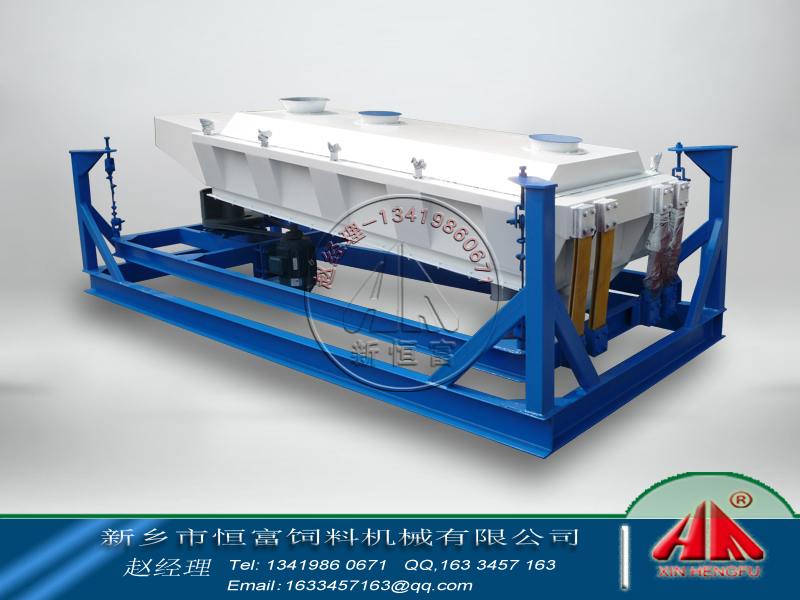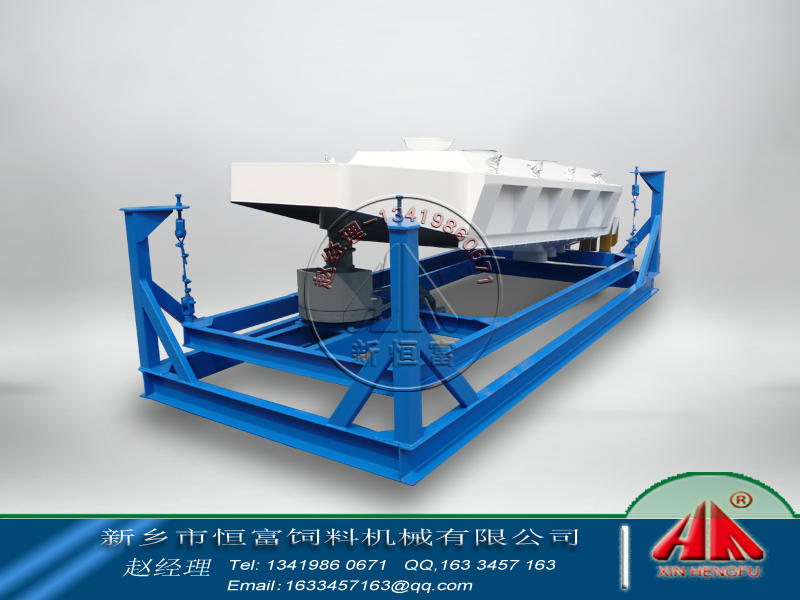 Company Information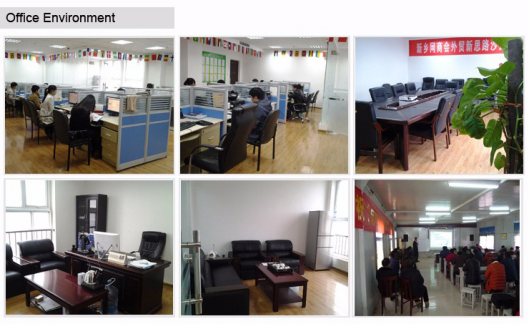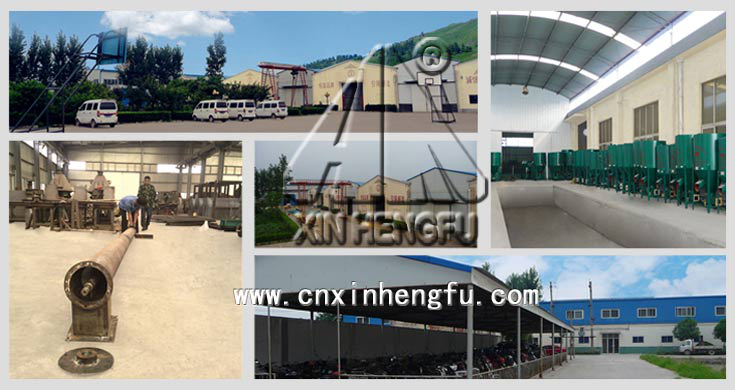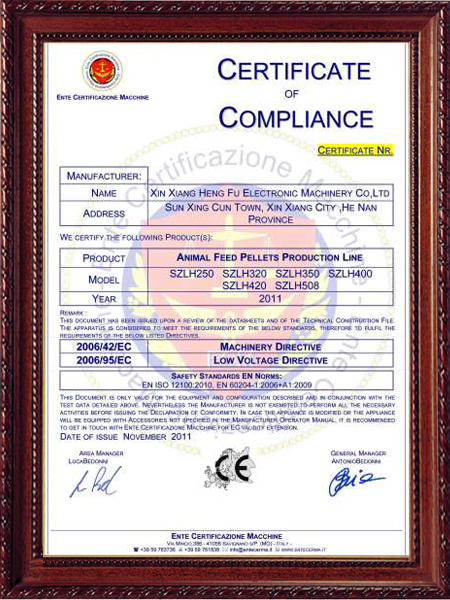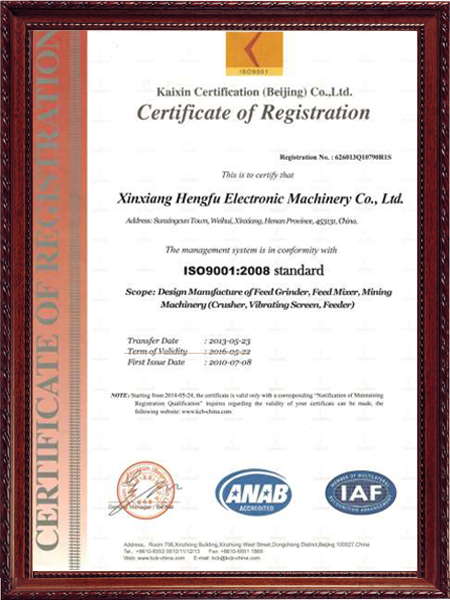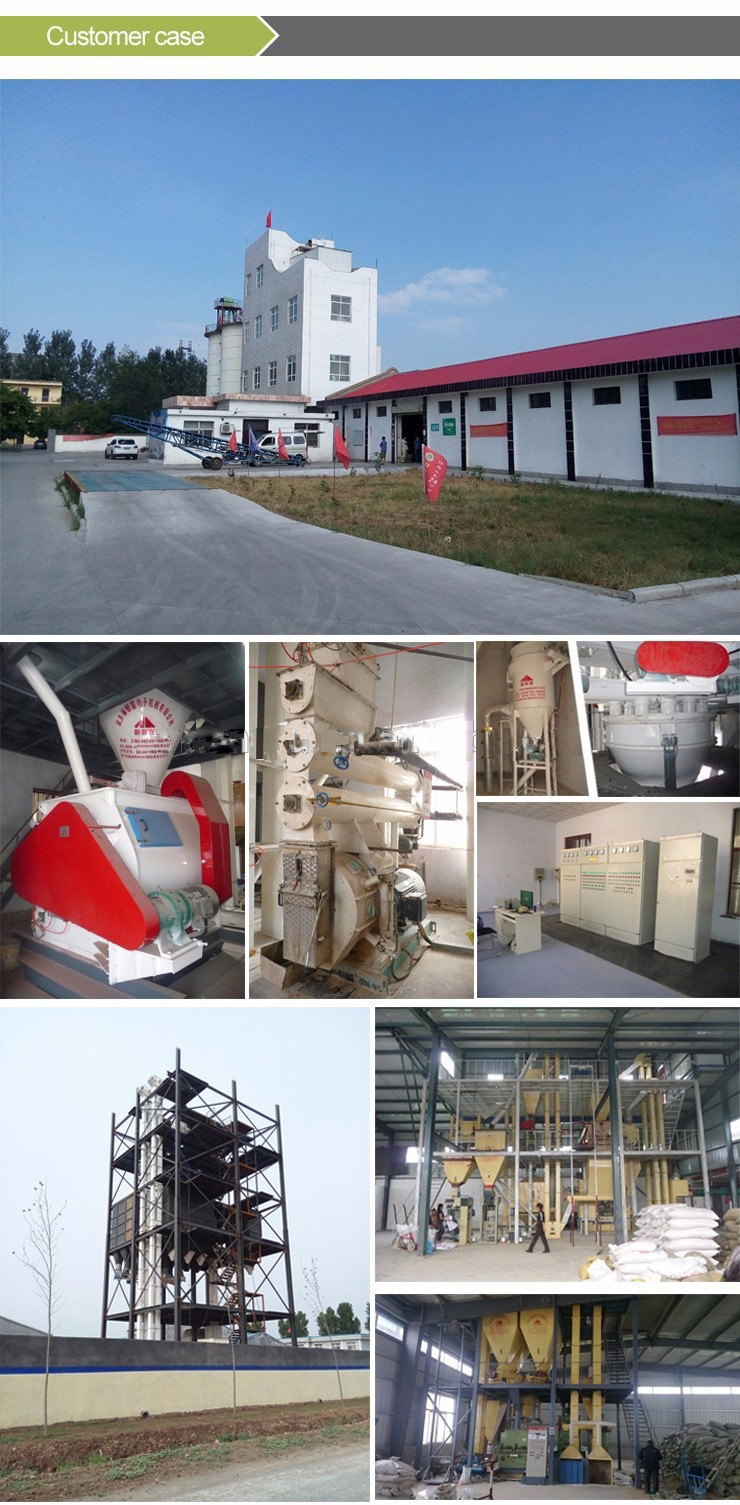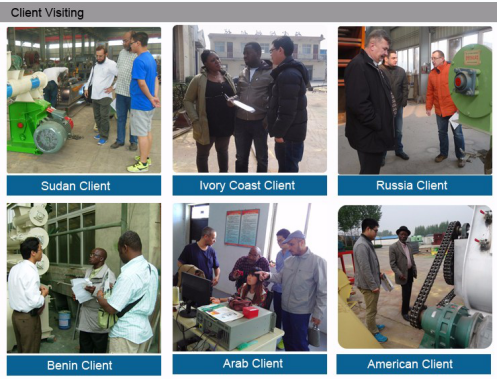 Our Services


FAQ



Contact us
What's your raw material,capacity requirements?

Suitable for medium-sized cultivation companies and small-scale aquaculture feed processing plants.
Rotary carbamide sieve classifier is a new screening device which is developed mainly aiming at screening of bulky grain carbamide, also used widely for screening operation in chemical industry, grain production, fire-proof materials, buliding materials etc.