Hengfu Feed Machinery Ships in Succession in 2019
Author:Animal Feed Block Making Machine updatetime:2019-12-25 Clicks:12
Hengfu Feed Machinery Ships in Succession in 2019
2019 is coming to an end, and it will soon enter 2020. In 2019, the shipment of Hengfu Feed Machinery is non-stop. Shipped almost every day, and even two days a day. The workers who produce feed machinery and equipment are also working overtime every day, just to let customers use feed machinery as soon as possible, helping them to improve economic efficiency as soon as possible.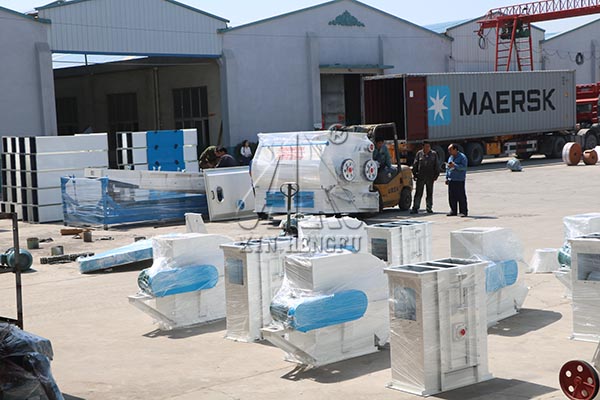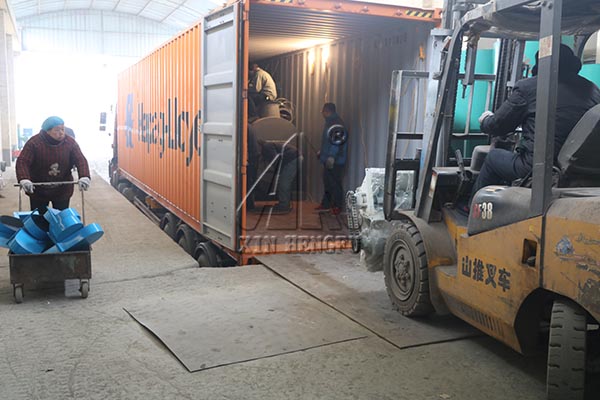 Whether it is a single feed machine, small or medium-sized pellets, powder processing units, or a fully automatic animal feed production line, it is a hot product of Hengfu Feed Machinery. With the rapid development of animal husbandry at home and abroad, more farm leaders have started to make animal feed, such as chicken feed and fish feed.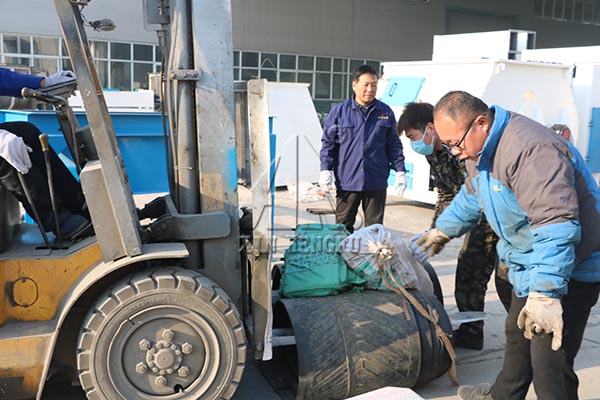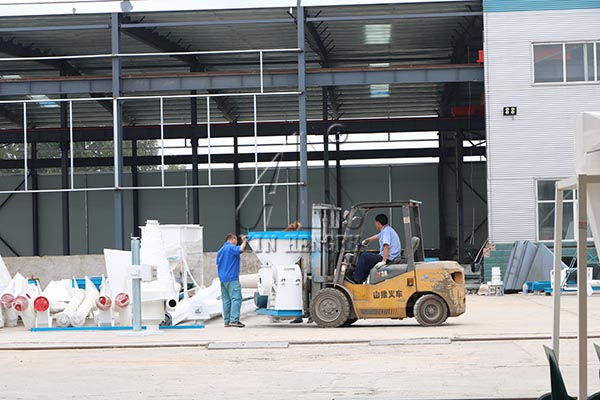 There are also many large farms. They are preparing to start a feed production project. At this time, they also need our feed machinery. Hengfu Feed Machinery reminds you that please contact us as soon as you start building a feed processing room. This is because a complete set of animal feed production line needs to know the height of the feed machinery house to plan the feed processing line plan.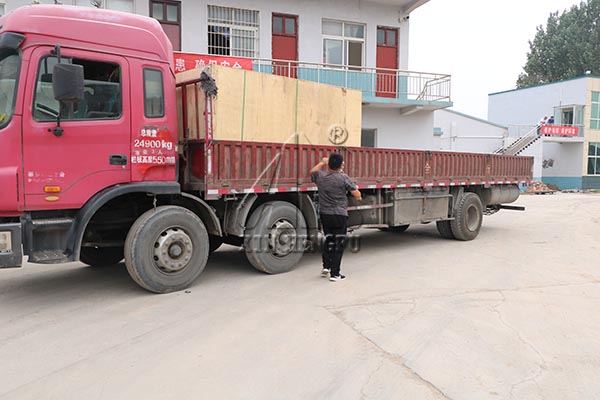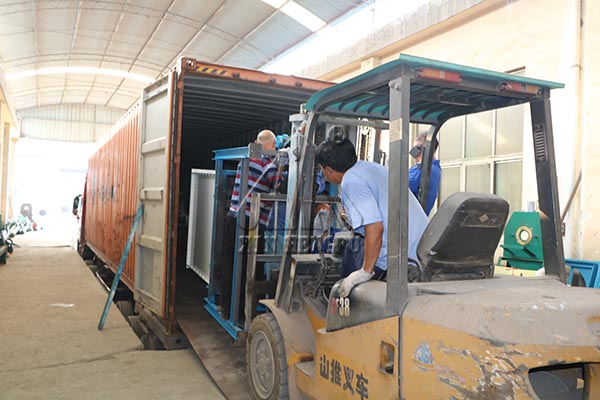 If you are a small to medium animal farm, then please contact us. Because with the assistance of Hengfu Feed Machinery, you can increase your economic benefits faster and reduce your production investment. Of course, it can also speed up the growth of your farm animals, increase their nutritional intake, and increase your income.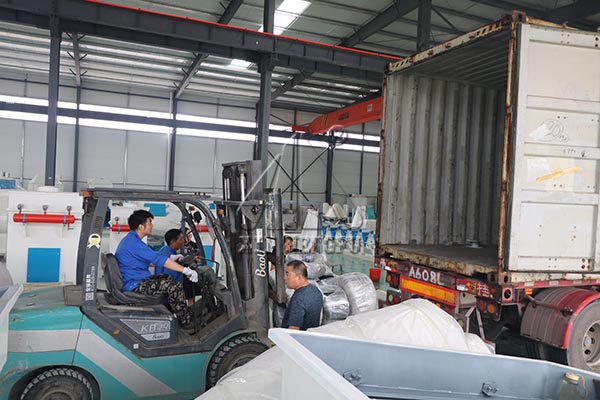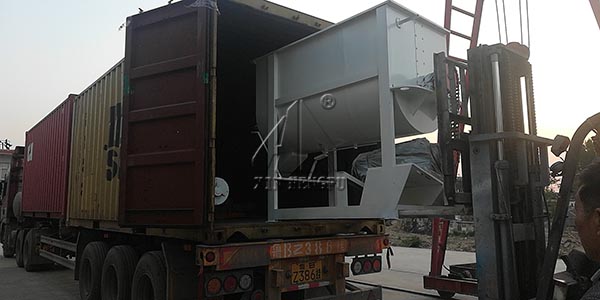 In 2019, there are several feed processing production lines with more types of Hengfu feed machinery shipments: 1 ton pellet feed production line,AT-3A automatic batching powder feed unit,grass powder pellet feed line,9HT Feed Mixer and Grinder,Dry Mortar Production Line,Concentrated Feed Production Line,Premix Feed Production Line,Concentrated Feed Production Line,Pellet Feed Production Line etc. If you need, please contact me.